Molded from hard plastic, our candle holder safely holds small 17/32" x 5" candles (not included) used during candlelight services at church, vigils, camp, etc.

The funnel-shaped open end catches the hot, dripping wax and the attached barrel holds the candle so your hand never comes in contact with the candle or hot wax.

The candle holders are reusable and, if necessary, are easily cleaned with hot water and soap.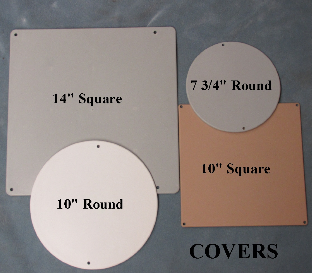 PRODUCTS MANUFACTURED BY STUART ALLYN COMPANY, INC.